Vakantieverhuur
Korte termijn verhuur van kamers - apartementen - woningen.

• Minimaal 1 week tot maximaal 3 maanden
• Prijzen op basis van 2 personen
• Meerprijs per pers. afhankelijk van object
• Deposit afhankelijk van object U$ 150,= - U$ 500,=
• Eindschoonmaak afhankelijk van object U$ 35,= - U$ 125,=
• Incl. water gebruik
• Ophaal service vanaf Hato international airport U$ 35,=
• Auto - scooter verhuur
Zie ook onze Facebook site voor alle vakantieverhuur mogelijkheden.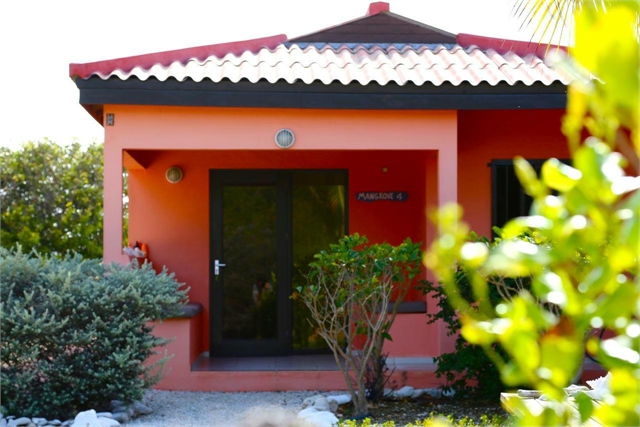 Bonaire - Lac Bay / Ref. # 484
$ 103,= p/night
Great location near the best windsurf spot on Bonaire. Cozy apartment with view of Lac Bay.
Free wifi. Free TV with cable.
2 bedrooms with airco and ceiling fans.
2 bathroom with warm water.
Efficient kitchen with electrical stove, small refridgerator, toaster, microwave , coffee machine.
Front porch and picknick table in the garden.
Back porch with picknick table.
Great place for windsurfers, kite boarders and divers. 2 minutes to windsurf and beach and 6 minutes to town.

Minimum stay 4 days and 3 nights.
info@villacare.net / Ref. # 484
Whatsapp:+5999 5668852

2

2
Foto's