Verhuur
1.500,= tot 2.500,=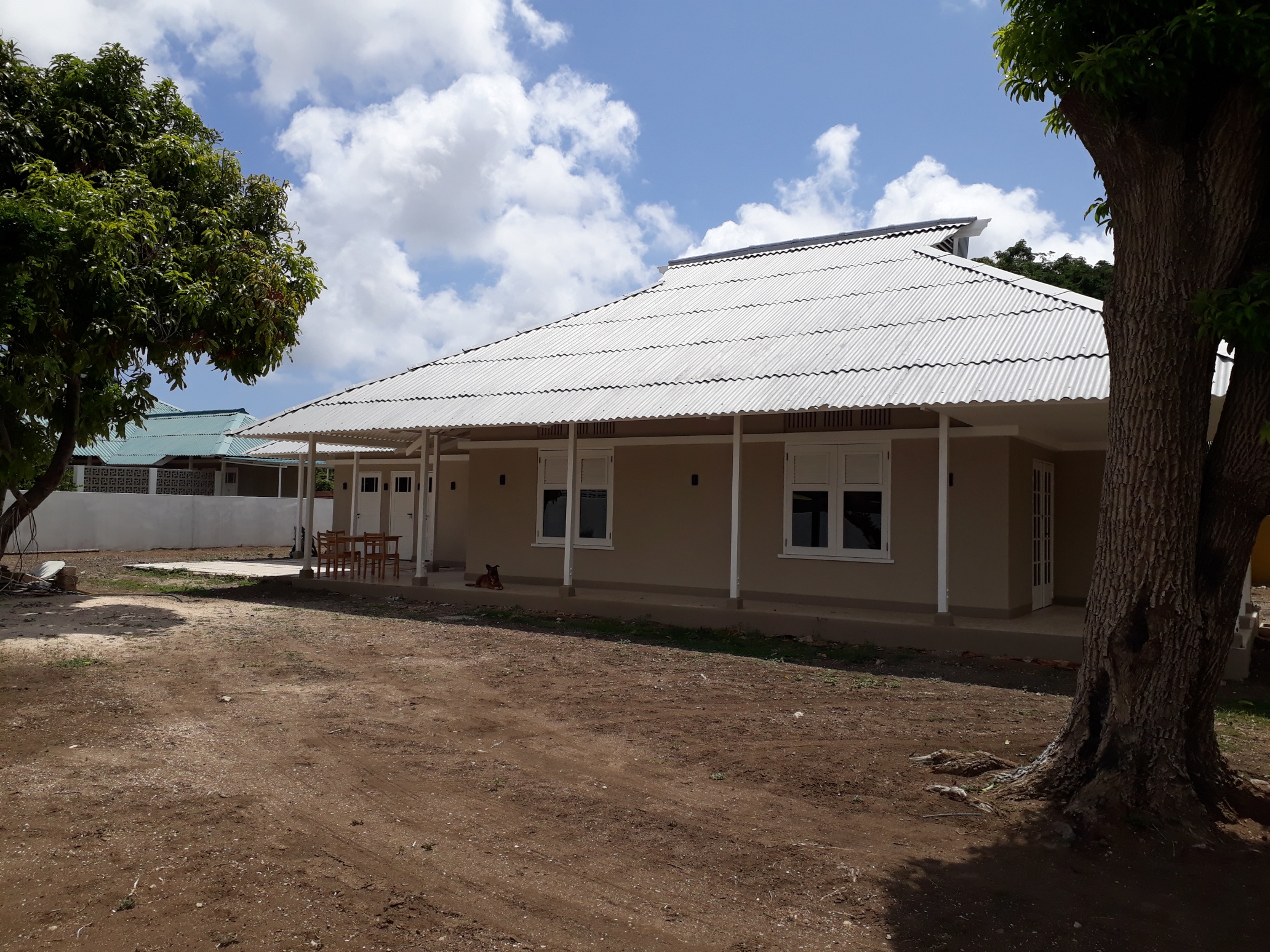 EMMASTAD / 0918R
Nafl. 2500,- excl
Located in the neighbourhood - EMMASTAD - , very central and nearby several schools , International School, Marnix, PSC and several supermarkets, shopping areas and sportfacilities.
Completely renovated traditional Shell house, very well detailed and nicely finishd.
central located
900m2 terrain
2 bedrooms
2 bathrooms
laundryroom
modern new kitchen
small office room
outside terrace
big fenched garden
Rent. nafl. 2500,- excl.
Deposit 1 month
Terms: minimum 1 year
info: info@villacare.net
Whatsapp: +5999.5610364

900 m
2

2

2

3
Foto's