Verhuur
1.500,= tot 2.500,=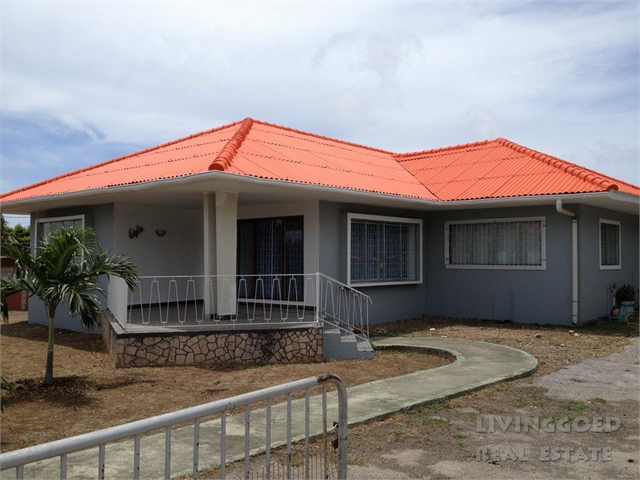 KANARIEWEG 4 / 0818
Nafl. 2250,= excl.
Very central located nearby several schools - Radulphus, CAPS, Marnix and several shopping areas.
In a quiet street with a big fenched garden.
central located
quiet neighbourhood
4 bedrooms
2 bathrooms
spacious kitchen
seperate laundryroom
outside terrace
110/220v
fenched garden
carport
pets allowed
Rent: nafl. 2250,- excl.
Deposit 1 month
Terms: minimum 1 year
info@villacare.net
Whatsapp:+5999 5610364

4

2

3
Foto's